Laura Heans, Chiropractic Assistant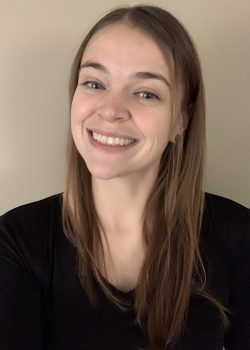 Laura started with The Wellness Studio in November 2020. She was born and raised in Saint John, New Brunswick and moved to Calgary for new adventures in 2016. She has been working in administrative rolls in the health care industry for several years and loves meeting and helping people. Outside of work, Laura enjoys working out, hiking and camping through the Rocky Mountains and playing competitive roller derby.
Shari Tardif, Chiropractic Assistant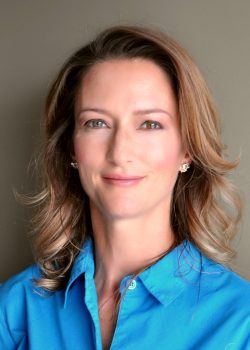 Shari joined The Wellness Studio team in October 2020.  She was born and raised in Saskatchewan where she obtained her Bachelor of Commerce Degree at the University of Saskatchewan.  She progressed to work in administrative and management roles as well as running a child care business prior to her employment at The Wellness Studio. Health and nutrition are her passions and you will find her doing yoga, exercising, and going for walks by the river in her spare time .  She also enjoys playing games with her two daughters and winding down with a good book. When travelling, Shari and her husband go on advanced scuba diving adventures internationally.
Gabrielle Volke, Chiropractic Assistant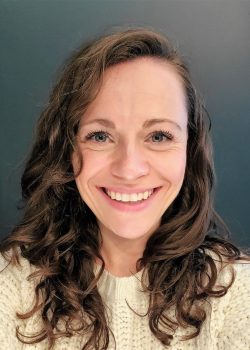 Gabrielle joined The Wellness Studio team in March 2022. She was born in Regina, raised in Calgary, and moved to Victoria in 2012 to complete her Bachelor's of Fine Arts in Creative Writing at the University of Victoria. In September 2021, she and her husband and their two cats moved back to Calgary to be closer to family and friends and have been enjoying their time back immensely. Gabrielle has a passion for writing and has been working on a novel about a family-run circus for the past few years. Her other passions include dancing, pilates, strength training, spending time in nature, quality time with friends, and cooking and baking – especially for others! She looks forward to getting to know everyone at the Wellness Studio.