Linda-Mae Higgins, Chiropractic Assistant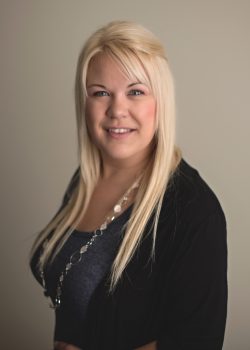 Linda-Mae started at the Wellness Studio in 2015. She was born in Saskatchewan, but has lived and traveled throughout Canada. After high school she took a year of theology studies and also completed her red seal program in hairstyling. She loves Calgary and working in the Heath & Wellness Industry.  In her downtime, you'll find her spending time with her family and friends, usually playing board games, painting or going for walks!
Friede Kiernan, Chiropractic Assistant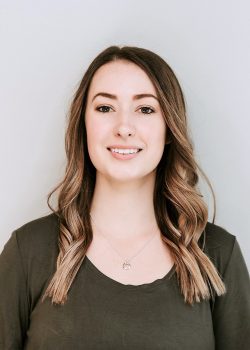 Friede started with the Wellness Studio in 2015 as a Babysitter, and joined the CA staff in 2017. Friede was born and raised in Calgary, and is currently attending the University of Calgary where she is studying Kinesiology. Her goal is to eventually to become a chiropractor. Friede's passion for heath and wellness drew her to this industry and she loves working in this environment. When Friede is not studying she can be found spending time with friends and family, baking and enjoying time outside.
Britney Jeffrey, Chiropractic Assistant
Britney joined The Wellness Studio working with Dr. Jessica in June 2019. She was born and raised in Calgary. After high school, Britney completed her Medical Office Assistant certificate in 2014 and she's worked in medical offices ever since. Her love for helping and caring for patients has brought her to The Wellness Studio as a Chiropractic Assistant.  In her free time she loves to spend time with her family and friends. Britney enjoys spending her down time outside taking hikes, walking her dog, and travelling to sunny destinations anytime she can with her beau!
Mandi Gaudet, Studio Manager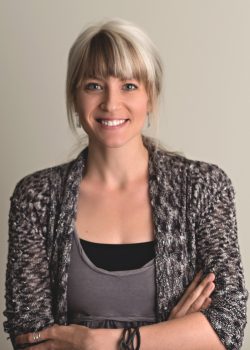 Mandi has worked with Dr. Kevin Toth and some of the massage therapists since 2013. She was born in Saskatchewan and raised all over the prairies, finally settling in Calgary in 2003.  Her outside work interests involve camping, furniture refinishing, painting, & travelling with her hubby any chance she can!