Linda-Mae Higgins, Chiropractic Assistant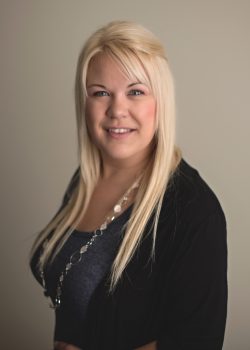 Linda-Mae started at the Wellness Studio in 2015. She was born in Saskatchewan, but has lived and traveled throughout Canada. After high school she took a year of theology studies and also completed her red seal program in hairstyling. She loves Calgary and working in the Heath & Wellness Industry.  In her downtime, you'll find her spending time with her family and friends, usually playing board games, painting or going for walks!
Friede Kiernan, Chiropractic Assistant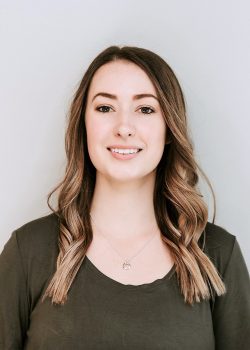 Friede started with the Wellness Studio in 2015 as a Babysitter, and joined the CA staff in 2017. Friede was born and raised in Calgary, and is currently attending the University of Calgary where she is studying Kinesiology. Her goal is to eventually to become a chiropractor. Friede's passion for heath and wellness drew her to this industry and she loves working in this environment. When Friede is not studying she can be found spending time with friends and family, baking and enjoying time outside.
Megan Turner, Chiropractic Assistant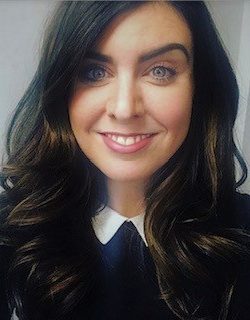 Megan joined The Wellness Studio team in October 2020.  She was born and raised in Calgary and has done much travelling over the years taking her to beautiful countries such as Australia and Indonesia.  She started out as a makeup artist but for the last 10+ years has been working as an administrative assistant. Helping people is what Megan loves to do which is what brought her to the Wellness Studio. Megan enjoys her cat Penelope and staying active. You will usually find her out riding her pink cruiser bike around the city or out walking through River Park.
Shari Tardif, Chiropractic Assistant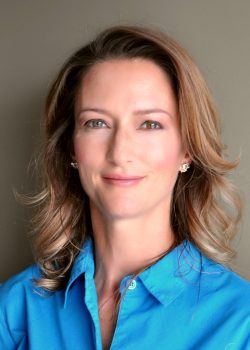 Shari joined The Wellness Studio team in October 2020.  She was born and raised in Saskatchewan where she obtained her Bachelor of Commerce Degree at the University of Saskatchewan.  She progressed to work in administrative and management roles as well as running a child care business prior to her employment at The Wellness Studio. Health and nutrition are her passions and you will find her doing yoga, exercising, and going for walks by the river in her spare time .  She also enjoys playing games with her two daughters and winding down with a good book. When travelling, Shari and her husband go on advanced scuba diving adventures internationally.