Louise Drinnan, RMT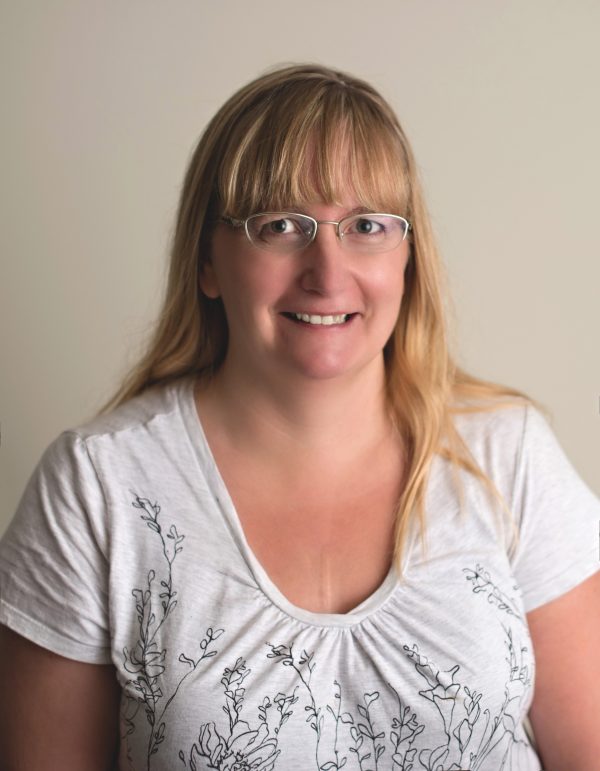 Louise has been interested in massage since high school but went the esthetics and administrative route first. Not feeling fulfilled, she decided to pursue her dream of becoming a Massage Therapist. She graduated in 2013 with 2200 hours of training. She joined us at The Wellness Studio in 2014!
Louise is trained in relaxation, therapeutic, craniosacral , juvenile and therapeutic breast massage. Her latest modality is lymphatic drainage. She is amazed at how effective and powerful this gentle therapy is!
Louise is constantly amazed by the human body and the healing benefits of massage. She loves that she gets to have a direct hand in helping people feel better, and tries to look at each person as a puzzle and figure out how to make the puzzle fit together better.
Louise was born and raised here in Calgary and when not at work, you will usually find her with family and friends.
Lori Weldon, RMT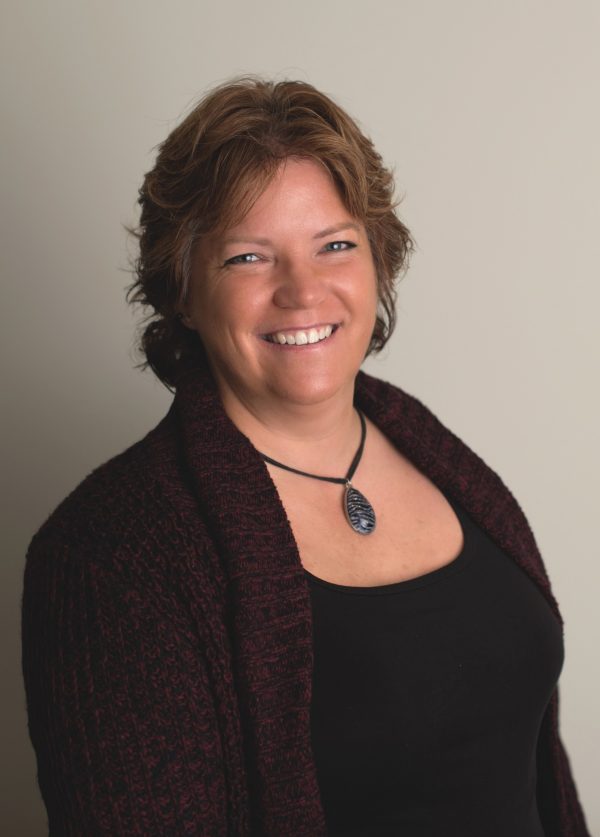 Lori Weldon is a licensed and registered Massage Therapist with the Alberta Massage Therapist and Holistic Practitioners Association.
Originally from Prince George B.C Lori came to Calgary in the late 1980's to attend at the University of Calgary where she received her degree in kinesiology. Her intention was to become a high school physical education teacher and outdoor education instructor, however at the end of her degree she realized she wanted to work hands on with muscle skeletal issues.
She loves working as a massage therapist and has been in practice for 24 years.
Her practice mainly focuses on deep tissue therapy which is more than just working on muscles. She has a strong belief in looking at the structural integrity of the body as a whole. Lori's treatments vary from patient to patient because she works from an intuitive place which guides the direction of her treatments. As mentioned before, she not only works with soft tissue but also works with the bones, fascia, and the function of the joints. Lori is trained in myofascial release and zero balancing which is a bone energy technique. She likes to use many techniques and different modalities depending on the need of the client. In her spare time Lori loves to do anything outdoors especially mountain biking!
Heather Mix, RMT, RHN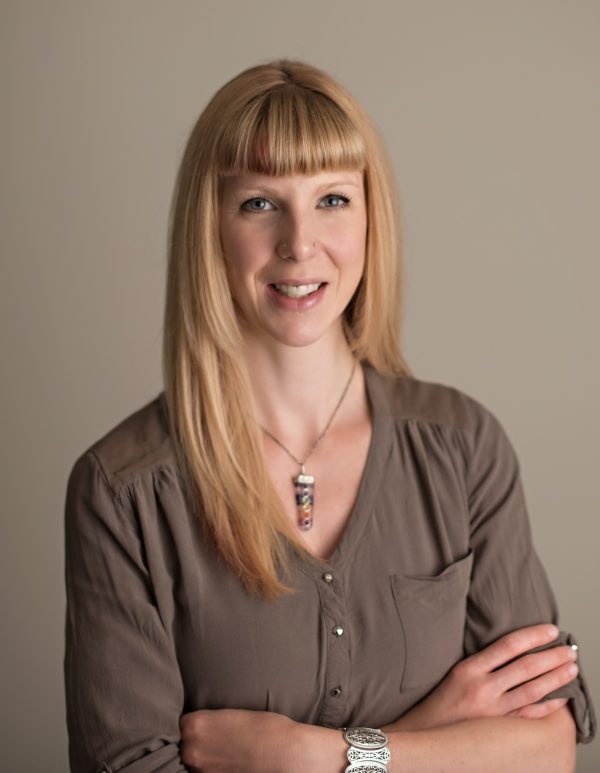 Heather Mix is an RMT, Reiki Master, reflexologist and holistic nutritionist (CHN). She has been in good standing with the NHPC for the last 24 years. From a young age, Heather knew she wanted to help, and was drawn to natural healing and holistic health.
Originally from Edmonton, Heather graduated from the Grant MacEwan Massage Therapy Program (2200 hours) in 1999. It was there she discovered her love for prenatal massage, and immediately went on to take Pre and Perinatal certification and Doula training.
Heather has always been interested in eating for optimal health, which led to studying natural nutrition at CSNN Calgary in 2008. She has completed some advanced graduate studies and in 2018 she went back to take the Holistic Culinary Certification.
Heather is also certified in Hot and Cold Stone Therapy, Deep Tissue Massage; Foot, European and Maternity Reflexology. Other certifications include: Dynamic Cupping and Advanced Cupping, recertification in Pre and Post Natal Massage and most recently Oncology Massage Therapy. Lastly, Heather is also a Usui Reiki Master.
Heather moved to Calgary in 2010 and has a 10 year old daughter and 7 year old son. She currently works full time, and continues to do post graduate studies in massage therapy and energy healing.
Jennifer White, RMT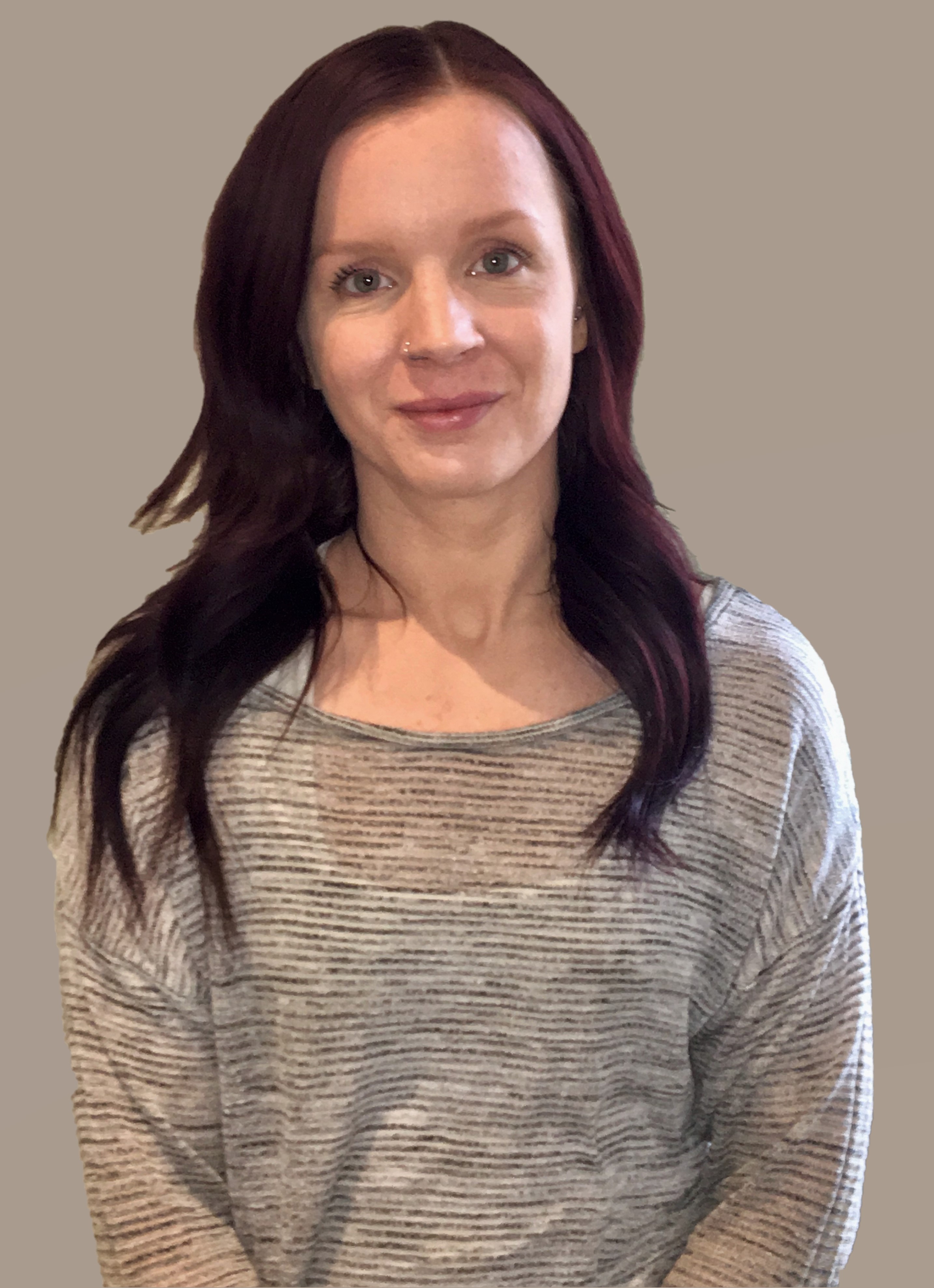 Coming from a family of healthcare workers, Jenn always knew she wanted to have a career that focused in health and wellness. After finding massage she knew this was exactly what she was meant to do with her life.
In 2008 she made the move to Halifax, Nova scotia to enroll at ICT Northumberland College to earn her 2200 hours in Massage Therapy.
After earning her diploma, Jenn stayed in Halifax for 4 years before moving to Alberta in 2013.
Over the course of her career she has developed her unique style of massage, incorporating deep tissue, prenatal, therapeutic, and neuro rapid release. Jenn learned very quickly that a lot of clients physical pain and aliments were caused by mental and emotional issues, so she explored energy work and discovered Reiki. When called for, a combination of massage and Reiki being performed during a treatment, she discovered clients having more results from their treatments.
Massage never feels like work to Jenn, it's a joy and privilege everyday to bring relief and balance to the lives of the clients she gets to treat!