Dr. Kevin Toth, B.Sc., D.C., Webster Technique Certified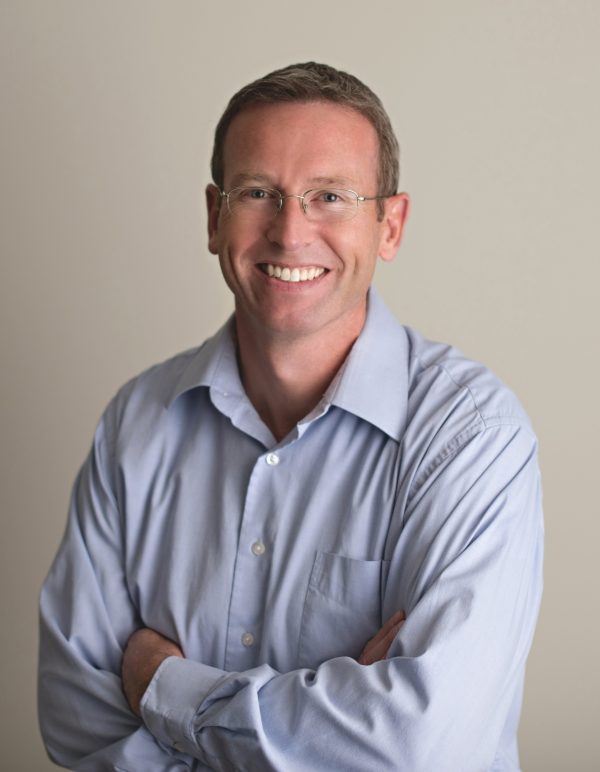 Dr. Kevin's passion for health and wellness began at an early age which led him to begin his career in healthcare as a registered nurse in Regina, SK, where he grew up. It was only a few short years later when he returned to school to pursue his chiropractic degree and make the big move to Calgary, AB where he started his practice.
His unique experience with traditional and complimentary medicine is invaluable in facilitating each individual to reach their optimum health potential.
He has extensive training in spinal corrective care, pre & postnatal care, pediatric care, and has a large family practice that caters to a variety of age groups.
Dr. Kevin's mission is to educate families on what good health is and give each practice member the tools to reach their optimal health. Chiropractic is a powerful part of the health model – without it you can't reach your optimal health potential – but it isn't everything. Proper nutrition, exercise, healthy relationships, clean environment, decrease stress, and a properly functioning nervous system are the keys to optimal health. If we are deficient in any of these areas the result is imbalance and ultimately disease.
Dr. Kevin has been married to his wonderful wife Cara for over 14 years and together are raising two fantastic girls, Abby and Ashlyn. He enjoys playing hockey, golfing and coaching his daughter's ringette teams.
Dr. Laura Vandertogt, B.Sc., D.C. Webster Technique Certified.
** Dr. Laura is currently on Maternity Leave **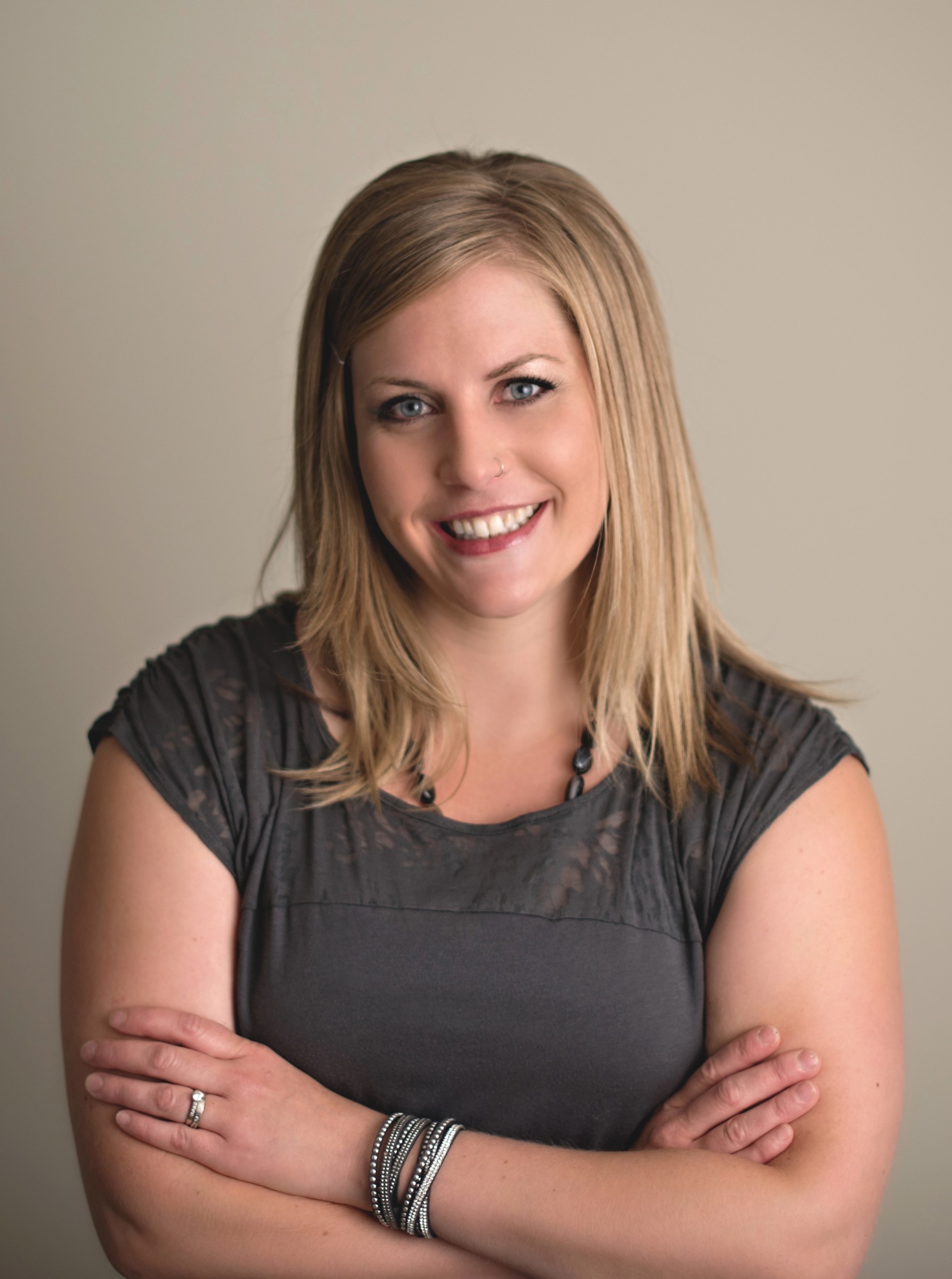 Dr. Laura grew up in NW Calgary.  Her fascination with anatomy and how the body works propelled her to receive her Bachelor of Science in Kinesiology from the University of Calgary followed by her Doctor of Chiropractic degree from the Canadian Memorial Chiropractic College. She has additionally completed a variety of certifications and courses including Thompson Technique and Activator.
Throughout her post-secondary education, Dr. Laura gained extensive experience designing, conducting and interpreting research. One of her more memorable research projects involved living in the jungles of Costa Rica studying capuchin monkeys! This experience affirmed her respect for nature's intelligent design and the ability for all living things to change and adapt to our environment.
Dr. Laura's practice focuses on whole body wellness. She blends her solid understanding of research, the scientific processes and current best evidence with her love of wellness and passion for helping others achieve better health naturally. She has an excellent understanding of how our bodies are designed for movement, and believes that an active lifestyle is key to maintaining good health.
Dr. Laura utilizes a variety of techniques including gentle and specific manual adjustments, drop table, activator, extremity adjustments and myofascial release therapy.  With genuine care and attention to detail, Dr. Laura provides competent, effective and compassionate care to families and individuals of all ages. She takes time to listen and provides individualized treatment plans for her patients, along with simple, practical ways to improve movement, function and heath for sustainable change. She engages and inspires her patients to take an active role in their care by providing education about symptoms and contributing environmental factors, rehabilitating exercises, and strategies to improve their condition at home. This insures high quality care specific to her patient's goals and unique healthcare needs.
Dr. Laura spends much of her free time outdoors enjoying an active lifestyle. She particularly loves mountain biking, snowboarding, hiking and exploring the Rocky Mountains with her husband. She also enjoys dog walks, cuddling with her cats, and spending time with family.
Dr. Jessica de Nooij, B.Sc., D.C. (née: Jessica Hiebert) Webster Technique Certified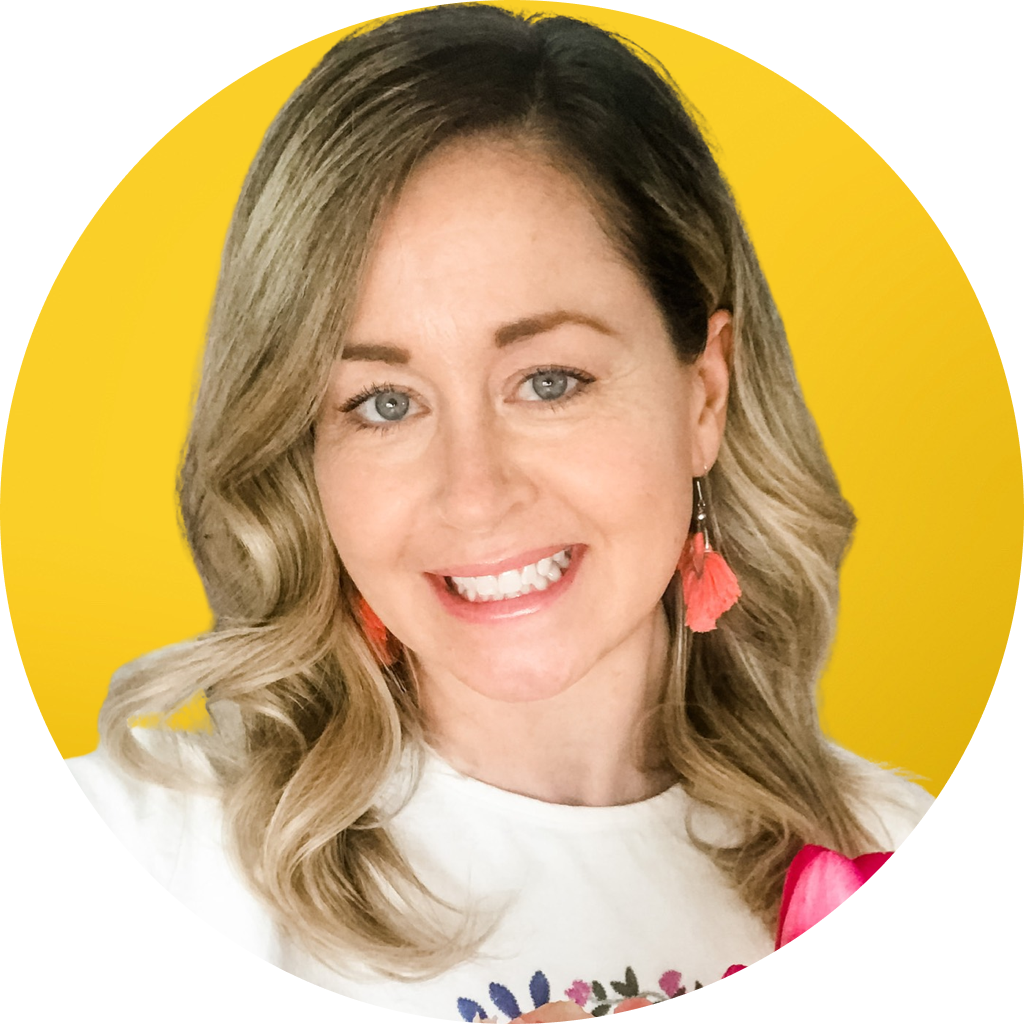 Dr. Jessica is a born and raised Calgarian! After completing her Bachelor of Science in Exercise Physiology at the University of Calgary, she continued on to attend the Canadian Memorial Chiropractic College in Toronto, where she received her Doctor of Chiropractic degree. She has been practicing in Calgary for the past 14 years. She loves caring for families and working in the areas of prenatal, postpartum and pediatric wellness care. She has attained Certification by the Academy Council of Chiropractic Pediatrics (CACCP) through the International Chiropractic Pediatric Association (ICPA). She is also trained in cranial adjusting for infants and children. Dr. Jessica is passionate about learning and growing in her areas of expertise. She has taken many courses including Birth Doula, Postpartum Doula, Lactation Educator, Pregnancy and Postpartum Corrective Exercise Specialist (PCES), Dynamic Neuromuscular Stabilization (DNS) as well courses on tongue-tie and TOTS (tethered oral tissues), baby motor milestones and primitive reflex integration.
Dr. Jessica has a strong belief that it is possible to feel great through pregnancy, prepare for your best birth and truly enjoy your postpartum. Some of the common issues she works with include lower back pain, sciatica, pelvic girdle pain, rib discomfort, headaches, neck and shoulder tension, round ligament and pubic symphysis dysfunction. These issues, though very common in pregnancy, are not normal. Chiropractic care is safe and effective through all stages of pregnancy.
Dr. Jessica loves working with children of all ages from newborn to teenage years. She always feels honoured to give a newborn their very first gentle chiropractic adjustment after birth. Some of the common issues that Dr. Jessica helps the babies with in her practice include breastfeeding and feeding challenges, tongue and other oral ties, favouring looking one direction, Torticollis, Plagiocephaly (flathead syndrome), jaw issues, cranial nerve dysfunction and so much more. Toddlers and school-age children benefit from Chiropractic care to help with bumps, falls, Scoliosis, sports injuries, headaches, leg pains, neck or back pain, coordination and/or balance issues, concussions, and so much more.
Working with the entire family for Wellness Care is Dr. Jessica's absolute favourite. By addressing the little areas of tightness or stiffness in the body on a monthly basis, it is often possible to avoid pain and keep the spine, body and nervous system working at its best.
Dr. Jessica is currently taking new patients in the following areas: Pregnancy, Postpartum, Pediatrics, Family Wellness.