Dr. Kevin Toth, B.Sc., D.C., Webster Technique Certified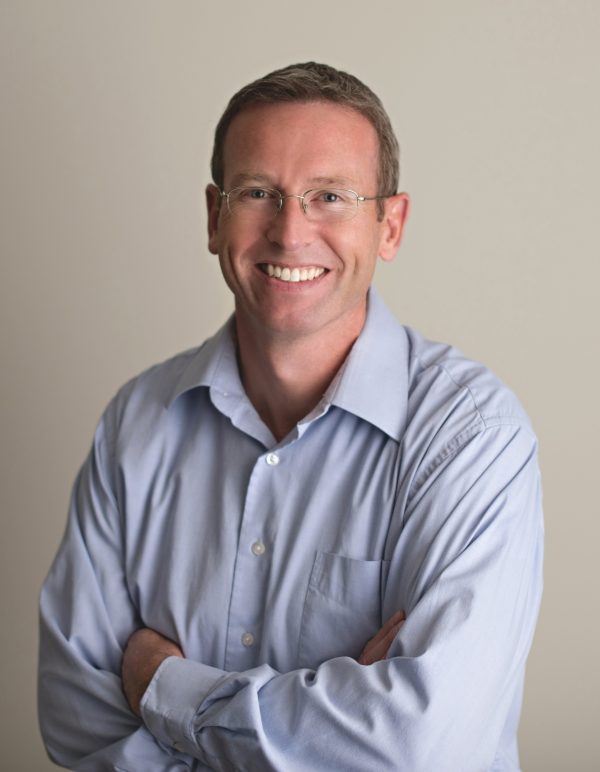 Dr. Kevin's passion for health and wellness began at an early age which led him to begin his career in healthcare as a registered nurse in Regina, SK, where he grew up. It was only a few short years later when he returned to school to pursue his chiropractic degree and make the big move to Calgary, AB where he started his practice.
His unique experience with traditional and complimentary medicine is invaluable in facilitating each individual to reach their optimum health potential.
He has extensive training in spinal corrective care, pre & postnatal care, pediatric care, and has a large family practice that caters to a variety of age groups.
Dr. Kevin's mission is to educate families on what good health is and give each practice member the tools to reach their optimal health. Chiropractic is a powerful part of the health model – without it you can't reach your optimal health potential – but it isn't everything. Proper nutrition, exercise, healthy relationships, clean environment, decrease stress, and a properly functioning nervous system are the keys to optimal health. If we are deficient in any of these areas the result is imbalance and ultimately disease.
Dr. Kevin has been married to his wonderful wife Cara for over 14 years and together are raising two fantastic girls, Abby and Ashlyn. He enjoys playing hockey, golfing and coaching his daughter's ringette teams.
Dr. Laura Vandertogt, B.Sc., D.C. Webster Technique Certified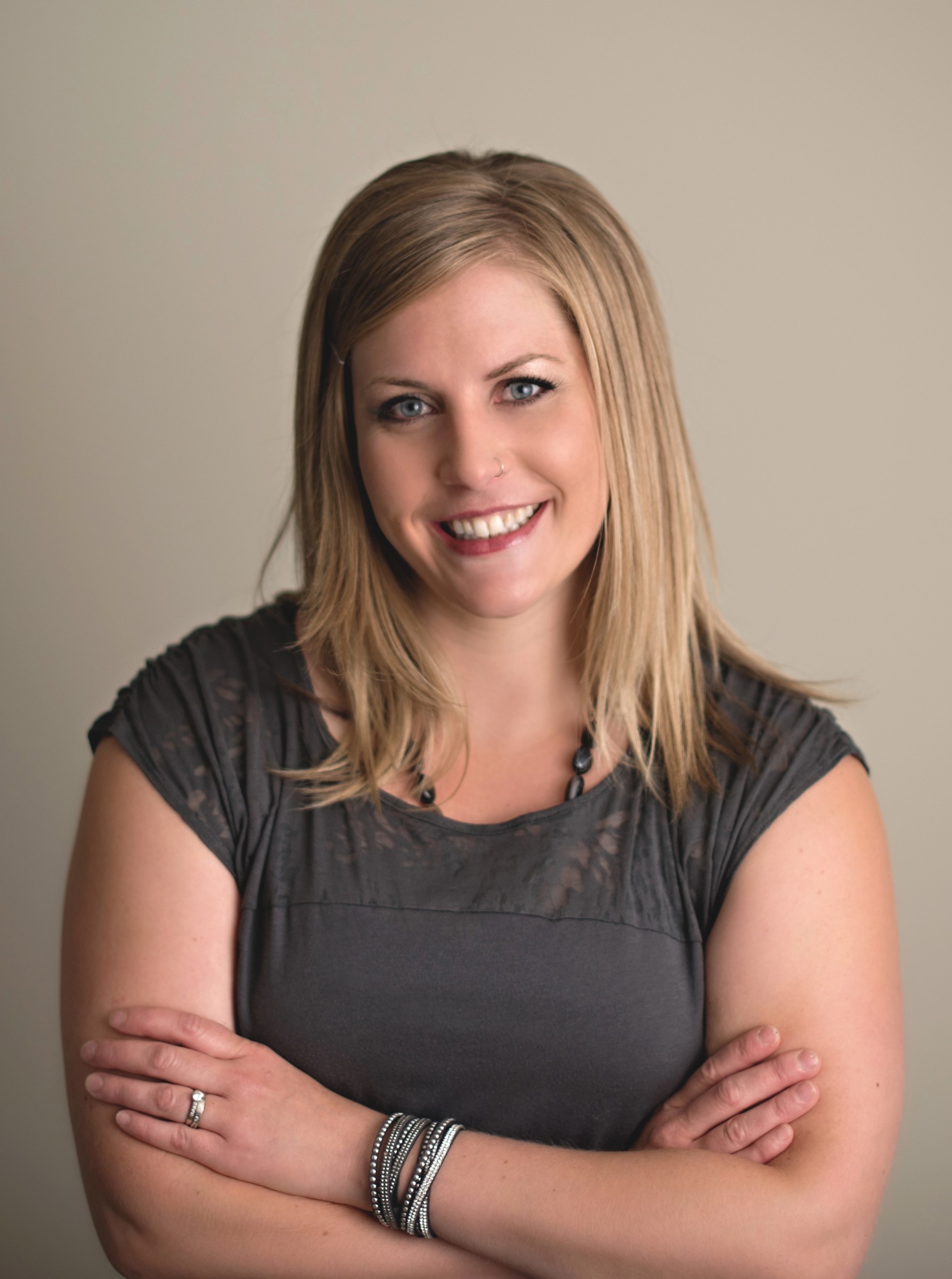 Dr. Laura grew up in NW Calgary.  Her fascination with anatomy and how the body works propelled her to receive her Bachelor of Science in Kinesiology from the University of Calgary followed by her Doctor of Chiropractic degree from the Canadian Memorial Chiropractic College. She has additionally completed a variety of certifications and courses including Thompson Technique and Activator.
Throughout her post-secondary education, Dr. Laura gained extensive experience designing, conducting and interpreting research. One of her more memorable research projects involved living in the jungles of Costa Rica studying capuchin monkeys! This experience affirmed her respect for nature's intelligent design and the ability for all living things to change and adapt to our environment.
Dr. Laura's practice focuses on whole body wellness. She blends her solid understanding of research, the scientific processes and current best evidence with her love of wellness and passion for helping others achieve better health naturally. She has an excellent understanding of how our bodies are designed for movement, and believes that an active lifestyle is key to maintaining good health.
Dr. Laura utilizes a variety of techniques including gentle and specific manual adjustments, drop table, activator, extremity adjustments and myofascial release therapy.  With genuine care and attention to detail, Dr. Laura provides competent, effective and compassionate care to families and individuals of all ages. She takes time to listen and provides individualized treatment plans for her patients, along with simple, practical ways to improve movement, function and heath for sustainable change. She engages and inspires her patients to take an active role in their care by providing education about symptoms and contributing environmental factors, rehabilitating exercises, and strategies to improve their condition at home. This insures high quality care specific to her patient's goals and unique healthcare needs.
Dr. Laura spends much of her free time outdoors enjoying an active lifestyle. She particularly loves mountain biking, snowboarding, hiking and exploring the Rocky Mountains with her husband. She also enjoys dog walks, cuddling with her cats, and spending time with family.
Dr. Jessica de Nooij, B.Sc., D.C. (née: Jessica Hiebert) Webster Technique Certified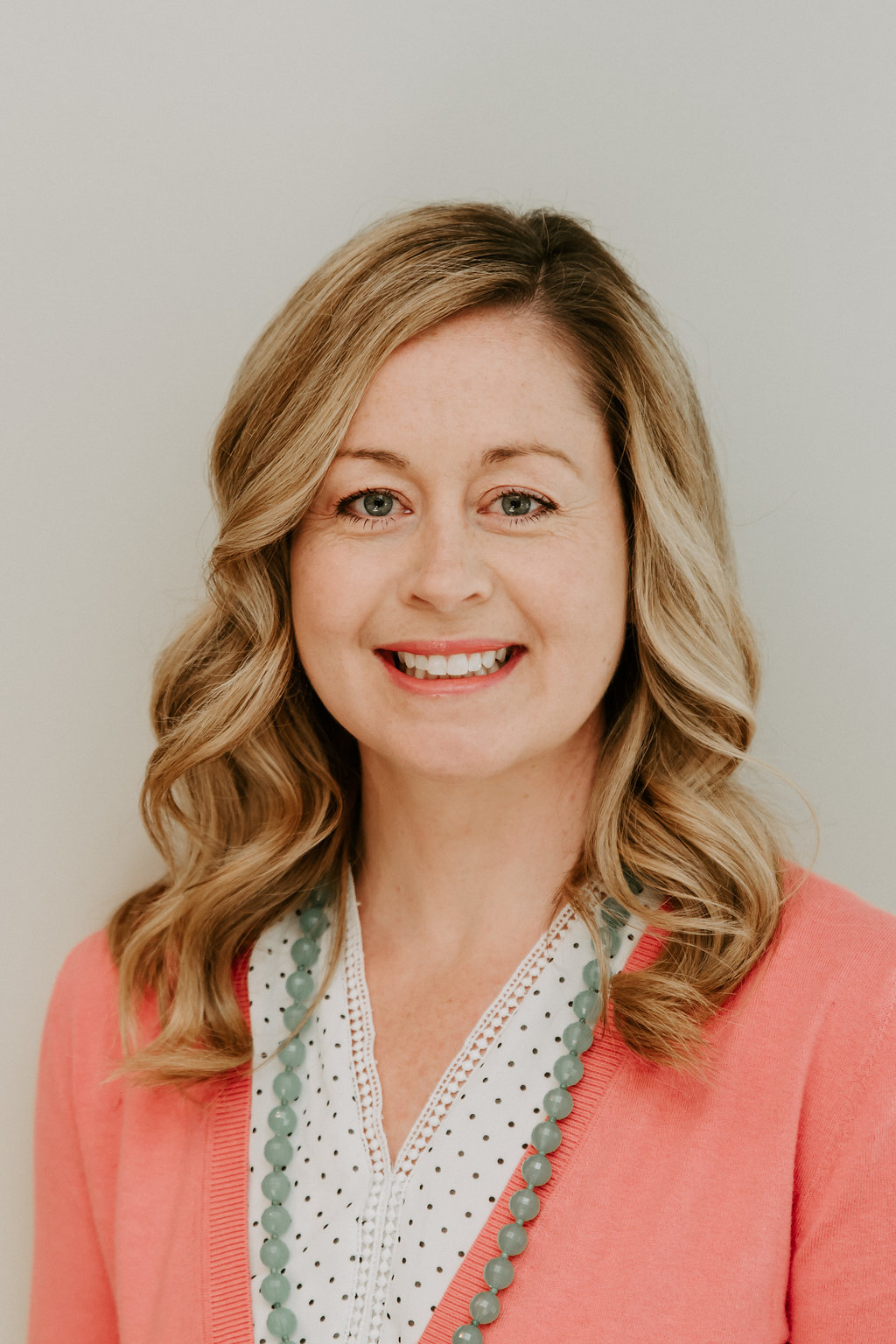 As a pediatric & family Chiropractor, I help my practice members to stay healthy and thrive! Spinal health is an important part of a healthy lifestyle. By keeping the body mobile and strong, we can prevent the strains of everyday life from leading to stiffness, pain and dysfunction. When the spine is healthy, the nervous system is able to properly coordinate all the other body systems- allowing us to function, heal and grow optimally. This is important for adults, and even more so for a growing infant or child.
Along with a Bachelor of Science and a Chiropractic degree, I have 9 years of practice experience and additional training in Pediatrics and Perinatal care. My Chiropractic style is a combination of manual and instrument adjusting; always choosing the most effective technique for the individual. When adjusting kids, it is important to be flexible- sometimes adjusting while laying on a parent, sitting on my lap or even playing with toys- it's always a lot of fun. For my littlest practice members, I use gentle fingertip contact; I always feel honoured to give a baby their first adjustment; often in the first weeks of life!
I love working with athletes of all ages to prevent the occurrence of injuries and maximize sports performance. Groups I have worked with include: the School of Alberta Ballet, dancers, figure skaters, hockey, gymnastics, swimming and cheer teams. I have additional training as a Strength and Conditioning Coach, Pointe and Dance Assessments, Active Release Therapy and Kinesiotaping.
Teaching classes in the community is also something I am passionate about. Currently I am teaching three monthly classes:
"Encouraging Baby Development through Play": Parent + Baby 0-12mo
"Posture | Core | Stretch" Kids Age 5-13
"Build a Better Back + Butt": Adult Class
My husband Eric and I enjoy spending time together skiing, biking and walking our (giant) Bernese Mountain dog, Murphy. I also love Yoga, Pilates, Barre and cozying up with a cup of coffee and my current knitting project!
I would love to work with you and your family. There is nothing better than having an entire family come in together for their regular adjustment. If you have any questions, please reach out and connect; I am here to help! ~Dr. Jessica