Tara Ouellette, RMT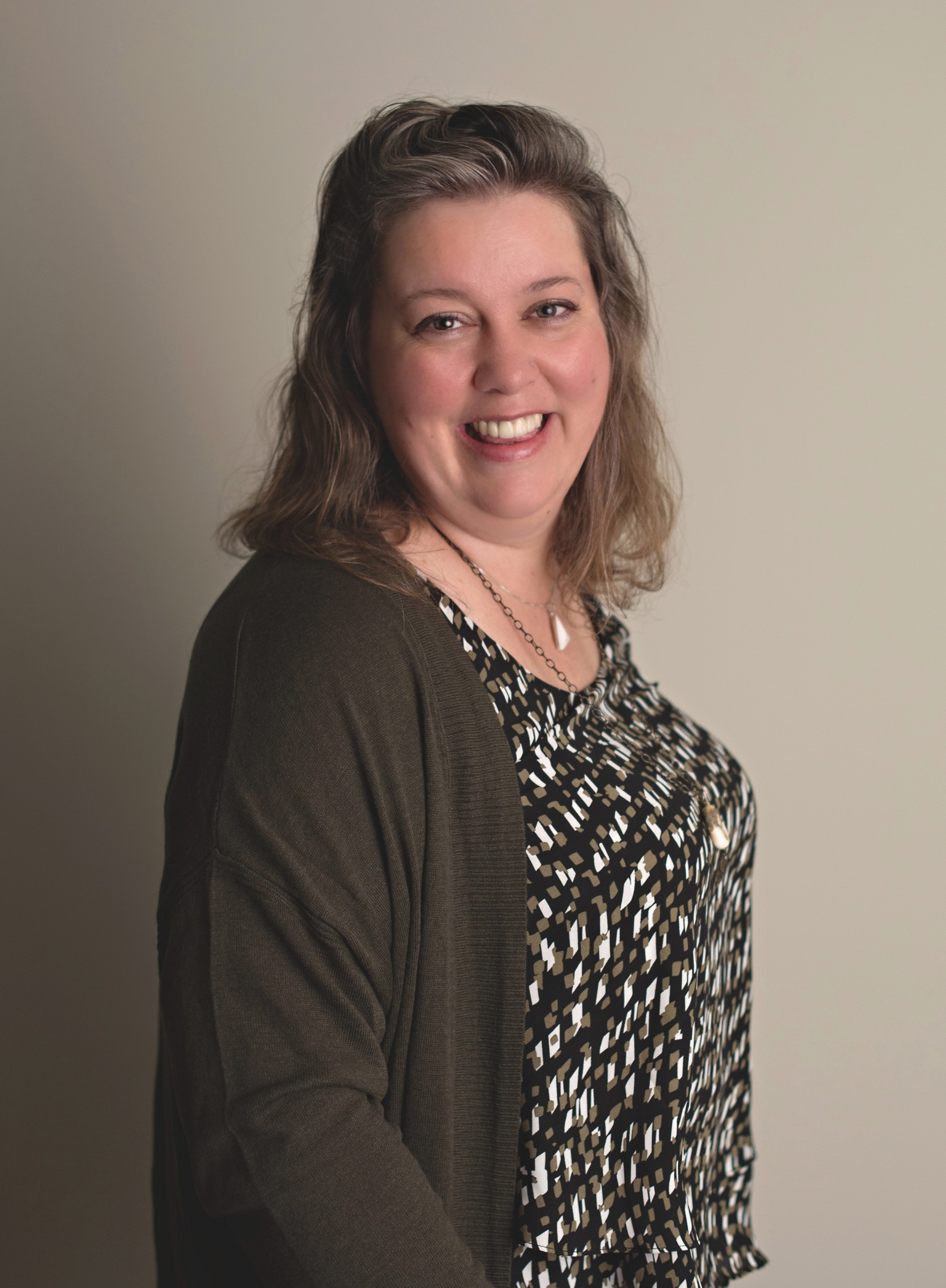 Tara Ouellette's clinical practice is focused on CranioSacral Therapy for individuals and families.    A large part of her practice is work with infants, concerns around fertility, and pregnancy care.  Tara prides herself on creating a safe place for her clients to do their work – whether that client is a newborn baby, active toddler, older child, or adult.
Tara graduated from Northwestern School of Massage Therapy in 1994 and has specialized in CranioSacral Therapy since 2003. In addition to the core CranioSacral Therapy curriculum at The Upledger Institute (www.upledger.com), Tara has taken a number of specialty courses that have helped her develop her work with pregnancy, fertility, birth and pediatrics.
Over her 20 years of practice, Tara has had the opportunity to work with many families and individuals of all ages and stages of life.
This has allowed her to work side by side with amazing birth centered and body work professionals, including Midwives, Naturopathic Physicians, pediatric/birth specialists in Chiropractic, Massage, and Acupuncture.
Tara has also enjoyed working as a teaching assistant for a number of Upledger Institute classes. These opportunities have led to some remarkable mentoring experiences as well as some exciting multi-therapist sessions resulting in Tara's enrichment of her skills and abilities.
Tara Ouellette is a Licensed and Registered Massage Therapist born and raised in Calgary,  Alberta. Tara is a proud mom who has raised two amazing young women whose creative passions keep her on the go.  She enjoys spending time gardening as well as trying her hand as an amateur potter and ceramicist on the weekends.